Profile
Interior Accountants Service, Inc. was established in 1979 and has been serving the Fairbanks area and beyond ever since. Unfortunately, the founders are no longer with us but the firm continues on. We have three principals all of whom are enrolled agents and two have ACAT Credentials
Results
We work with you on a personal level to determine the best solutions for your unique needs, then leverage our seasoned expertise to achieve the best possible results.
Relationships
We are your trusted partner in success. Our firm is large enough to offer a full range of professional services at a fair price, but small enough to give you the individual attention that you deserve.
Relief
Rest assured that when a need arises, our firm is ready and capable to handle everything for you so you can focus on what matters most to you.
---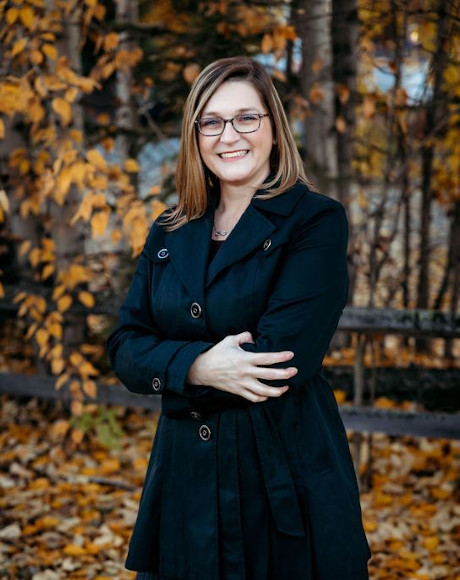 Jessica
Jessica Stacy, an Enrolled Agent, has been preparing tax returns for twenty years and is currently serving as President of the Alaska Society of Independent Accountants. After moving to Alaska from California as a young girl, Jessica has raised two children – one son, and one daughter who made her a "yaya" of two granddaughters and a grandson. When not in the office, Jessica enjoys traveling, camping, reading, and did we mention traveling?! The predecessors of Interior Accountants Service have provided Jessica with a wealth of knowledge that she applies to each one of her clients.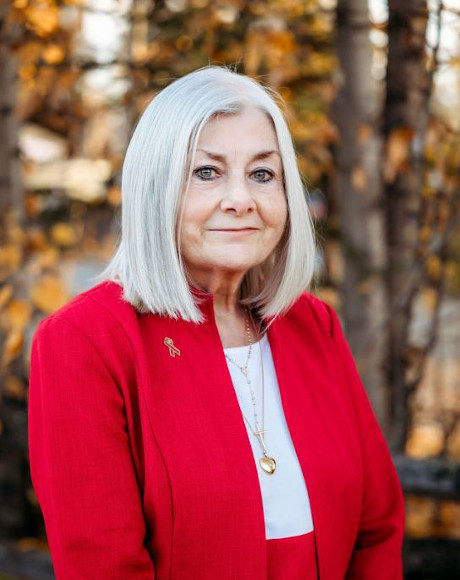 Bernadette
Bernadette Koppy, an Enrolled Agent since 1984, Accredited Business Accountant and Accredited Tax Advisor, is originally from London, England. Bernadette has been preparing tax returns and representing clients in audits since 1970. Bernadette has served in several positions across many different organizations, including National Society of Accountants and Alaska Society of Independent Accountants. Bernadette and her husband have six children who have blessed them with thirteen grandchildren and two (soon to be three) great grandchildren. When not spending time with her family, Bernadette enjoys reading, crocheting, knitting and snow machining. Her years of experience are invaluable to our firm, our clients, and our staff.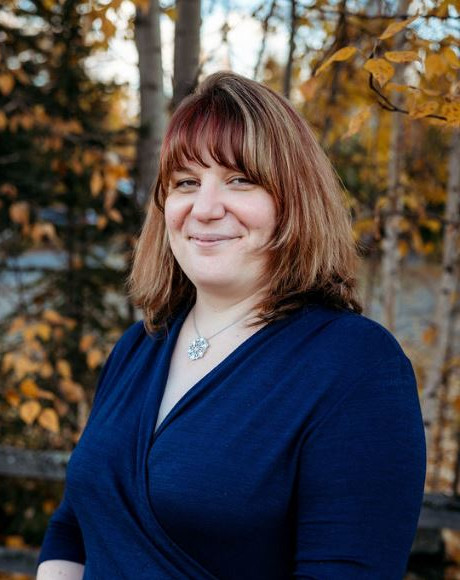 Aimee
Aimee Benson, an Enrolled Agent, has lived in Fairbanks for nearly twenty years and started working in the tax prep world in 2008 with Carl Benson at Benson Tax Service, Inc. Aimee is currently working on a Bachelor's Degree in Accounting. Aimee has two children, one boy, one girl, and one grandson, and she does not hesitate to mention her two animal babies when asked about her children. Aimee enjoys camping, reading and baking in her spare time. Aimee's predecessor provided tax prep and accounting services in Fairbanks for over 30 years. Since his passing, she continues to provide excellent service to old and new clients alike.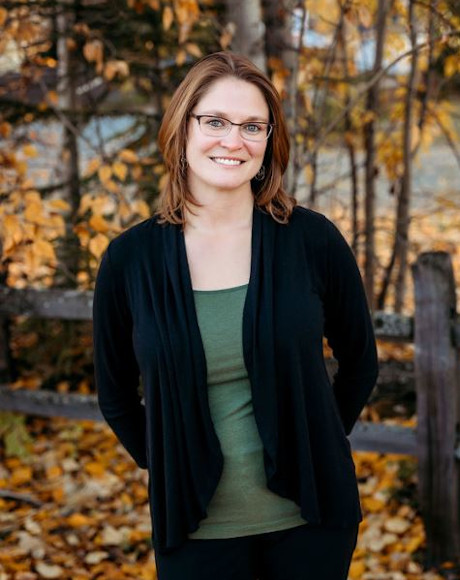 Marie
Marie Thies was born and raised in Fairbanks, Alaska. Marie graduated West Valley High School in 2005 and worked for thirteen years in medical billing and reception. Marie has been with Interior Accountants Service since 2019 and on top of being our Office Manager, she handles most of our payroll processing. Marie's only child is her spoiled cocker spaniel, Independence. She enjoys spending time with family and friends, traveling, camping, kayaking, playing cribbage and doing puzzles. Marie's exceptional customer service makes her a critical asset to our company.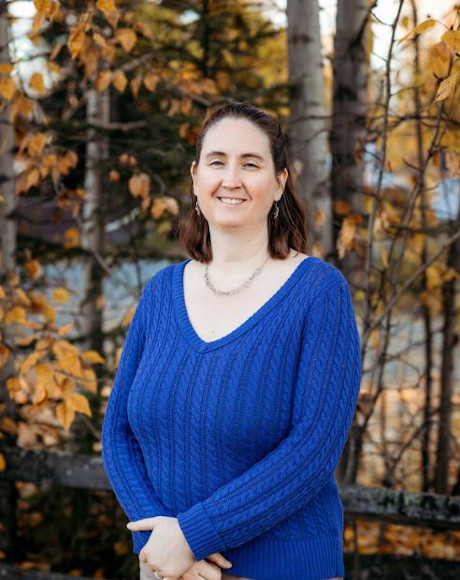 Teri
Teri Benson has a Bachelor's Degree in Business Administration and has been in the accounting field for over ten years. Teri has lived in Alaska for nine years and has four boys, ages ranging from four to eighteen. Growing up in a military family and constantly moving, Teri and her family have no intention of ever leaving Fairbanks. Teri's adventures outside of the office include fishing, hunting, camping, hiking and ATVing. Teri's experience in bookkeeping and payroll provides our clients a convenient option to prepare for their annual tax preparation.